Georgia Composite Medical Board
GCMB Rules and Laws
Click to access the repository of current rules and laws of the GCMB.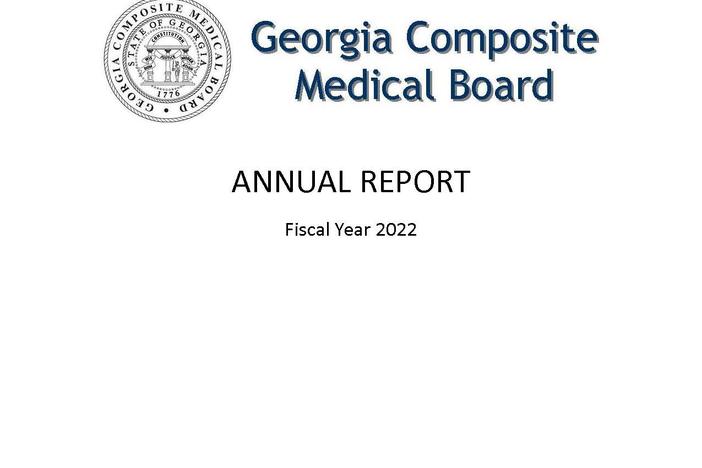 CDC Guidelines for Prescribing Opioids for Chronic Pain
The following information from the Centers for Disease Control and Prevention is a clinical tool to help clinicians and patients work together to make informed, patient-centered decisions about pain care.  Click HERE to view the "2022 CDC Clinical Practice Guideline for Prescribing Opioids for Pain."
For Licensed Professionals
For Consumer
File a Complaint
To review the Board's Complaint process and access the Online Form