Georgia Composite Medical Board
CDC Guidelines for Prescribing Opioids for Chronic Pain
The following information is from the CDC and is provided to assist when prescribing opioids.  For CDC guidelines click here.  For CDC fact sheet please click here. 
GCMB Rules and Laws
Click to access the repository of current rules and laws of the GCMB.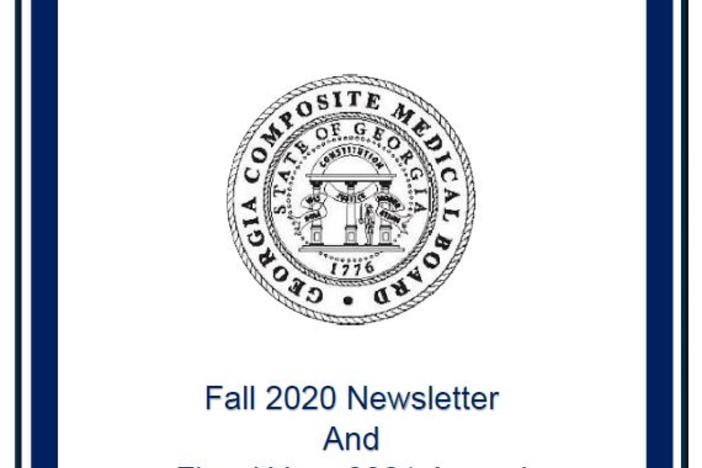 COVID-19 TESTING AND VACCINATION Information
For information about Covid-19 testing please click here.
For information about COVID-19 vaccine locations please click here. 
For Licensed Professionals
For Consumer
File a Complaint
To review the Board's Complaint process and access the Online Form